This is Our Spirit!
We love to start fires. We ignite emotions.
It takes more than a concept and a media plan. We bring all kinds of talent and experiences to create that all important spark.
Creative Directors / Art Directors / Design Managers / Production Artists / Communication Managers / Media Managers / PR managers / Digital Experts / Community Managers
Services
We love to listen. We love to act. We love to produce.
Creative
Sound creative strategies generate iconic creative brands.
Media
Break through the clutter.
PR & Events
Highly motivated and dynamic by nature.
Online
We stimulate minds.
People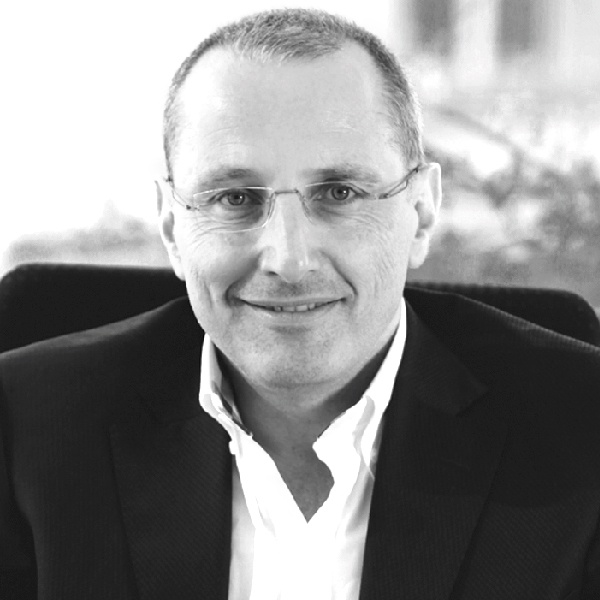 Hani Haddad
Chairman and CEO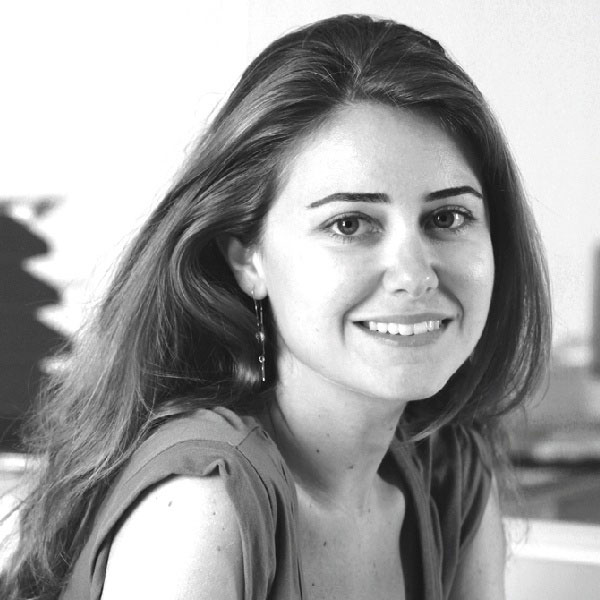 Maya Saab
Managing and Creative Director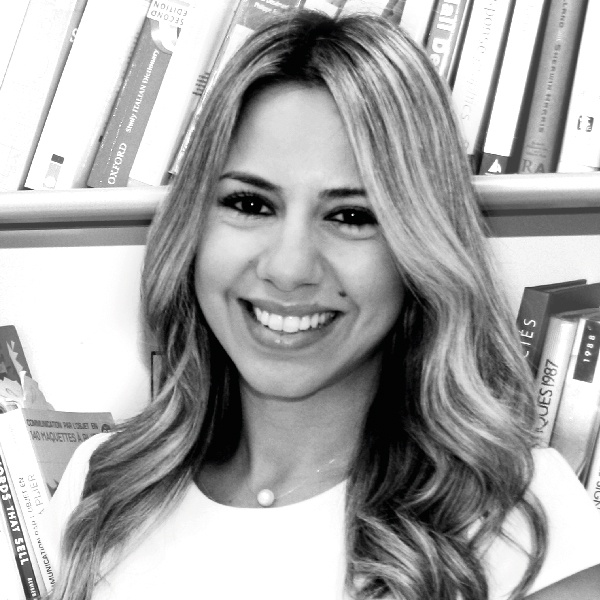 Valerie Toubia
Media Manager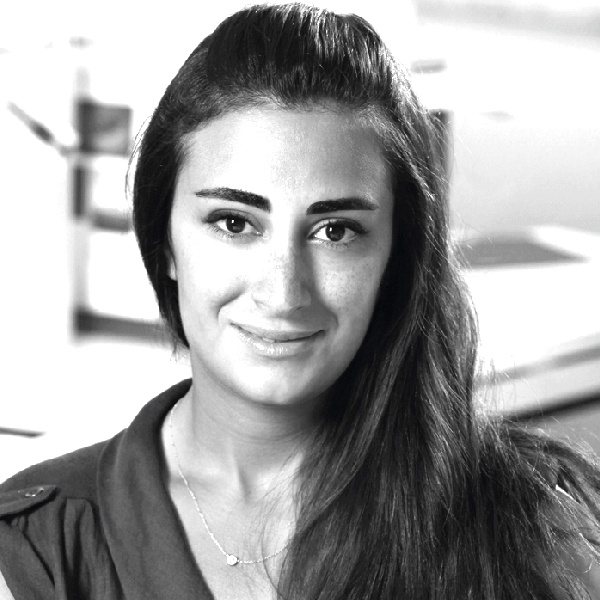 Olga Salman
Design Manager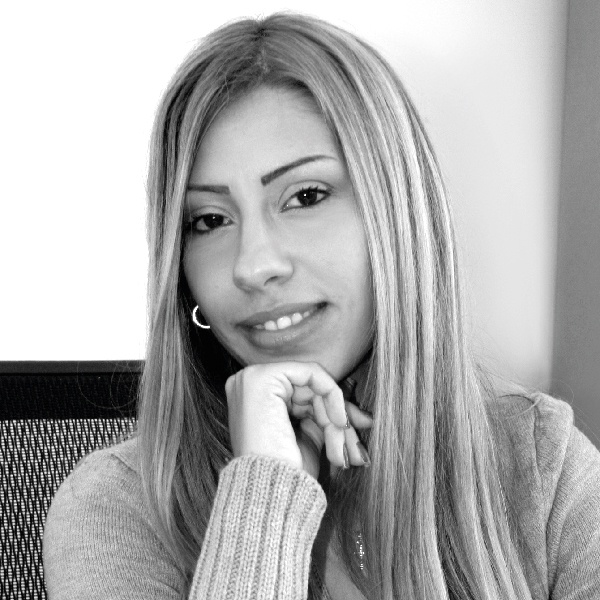 Pamela Ayoub
Creative Operations Manager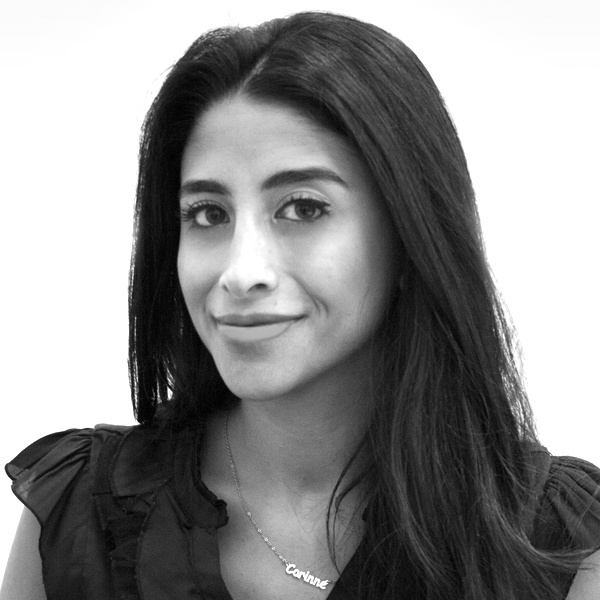 Corine Nazi
Communication Manager
Your request is being processed.
Thank you for taking the time to fill in our form.
We will be contacting you soon.
Your resumé has been received.
Thank you for your interest in joining our team.
We look forward to contacting you soon.